EVANS & GERST ANTIQUES
Jim Evans and the late Tom Gerst, natives of the central California coast, were fortunate to purchase a number of fine antiques in the 1950's from the warehouses at William Randolph Hearst's fabled castle at San Simeon, California. These items formed the basis for Evans & Gerst Antiques which they established in 1974 in Long Beach, California.
After thirty plus years in southern California, Jim and Tom returned to their roots in central California and relocated Evans & Gerst Antiques to Cambria, California. The shop, which is open by appointment only, is located at 4111 Bridge Street in the heart of the East Village of Cambria and features English, French, Italian and selected European furniture, as well as lighting, mirrors, painting, sculpture, Asian accents, garden and other decorative accessories.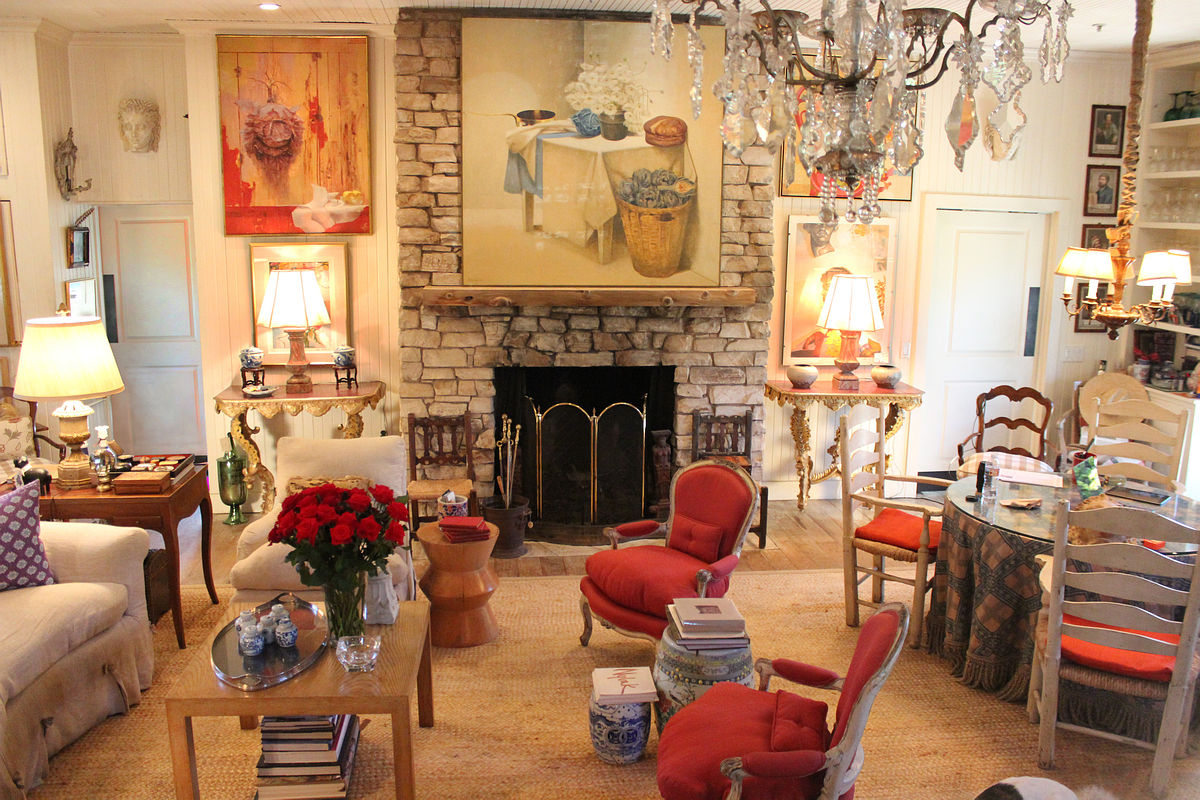 Evans & Gerst Antiques is a member of the Antique Dealers Association of California. In past years, Evans & Gerst Antiques was a regular exhibitor at the Los Angeles and San Francisco Antique Shows, of which they were among the very first exhibitors, as well as a frequent exhibitor at other major shows throughout California and the Midwest.
Please note that this website only features a limited selection of the items available for sale and that new items are added frequently. Please contact us at (805) 927-7301 if you have any questions regarding any item or to schedule an appointment to visit.